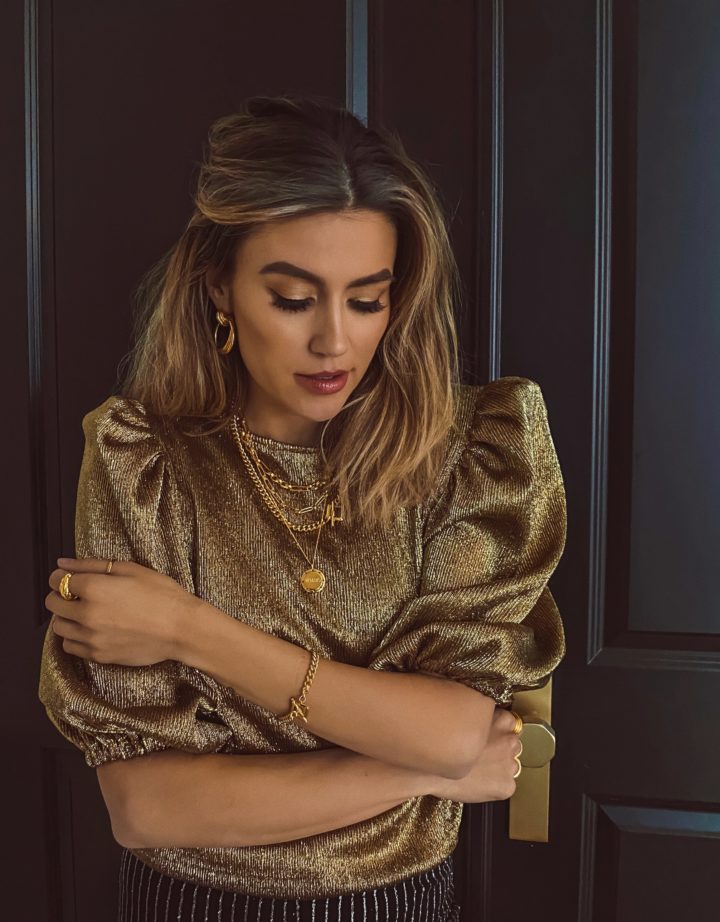 Happy Cyber Monday! I hope you all had an amazing Thanksgiving weekend – we were going to go up to Montana to visit my family, but the flu was going around so we stayed home in Utah. It was a full-on blizzard last week so it was kind of nice to have an extra reason to stay bundled up inside at home with the fam.
The sales have been crazy this weekend and I had a few things I planned to pull the trigger on this weekend, but then life gets in the way and you realize how many people are on your Christmas list that you haven't thought about yet and the pressure is on! So I wanted to share some of my favorite Cyber weekend sales to shop for everyone on your list!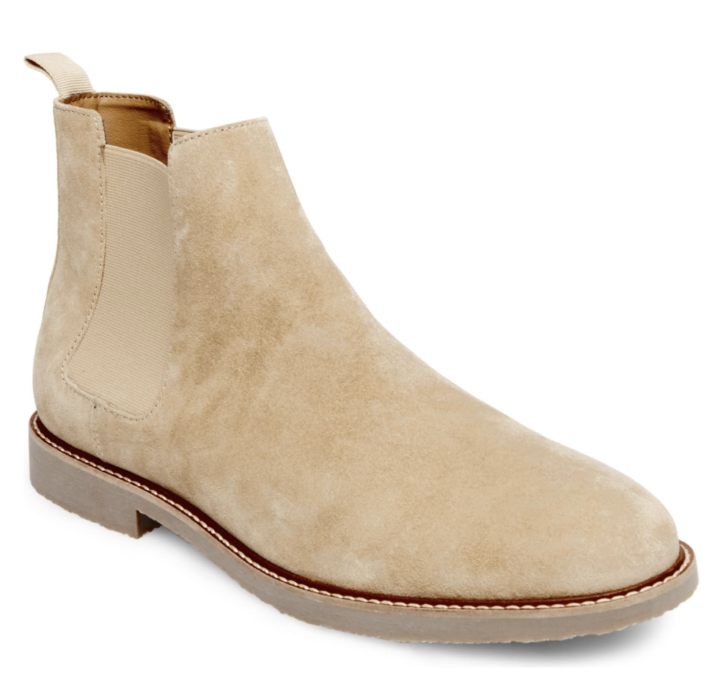 It's a great time to pick up high-end items at a bigger discount or also to pick up those items you would buy anyway and still save a few bucks.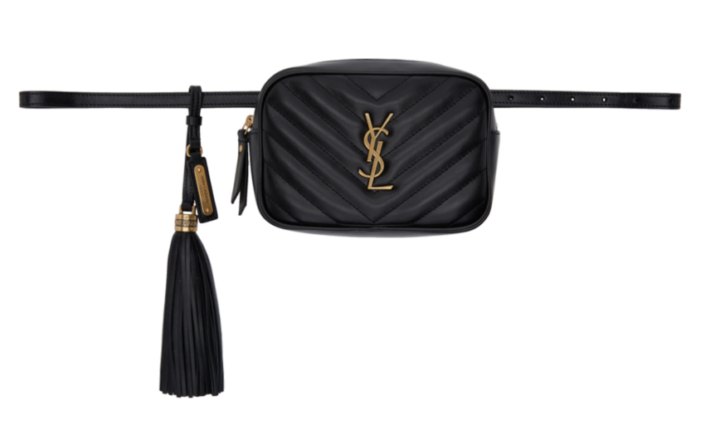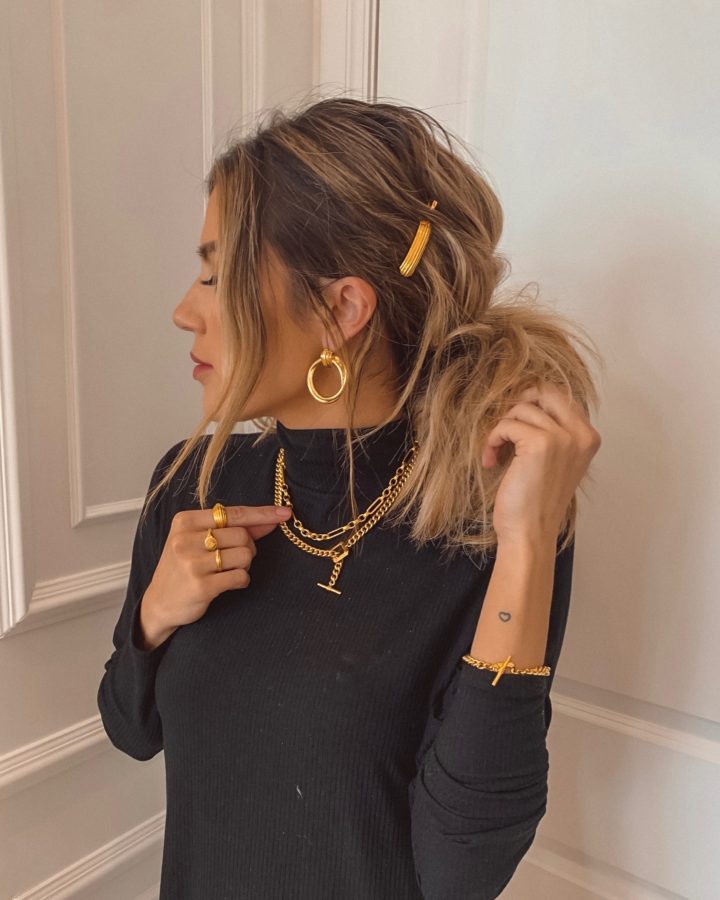 Guysss I'm still drooling over all my Missoma pieces. I've been wearing them non-stop and they are my latest obsession. Probably my favorite accessory lately!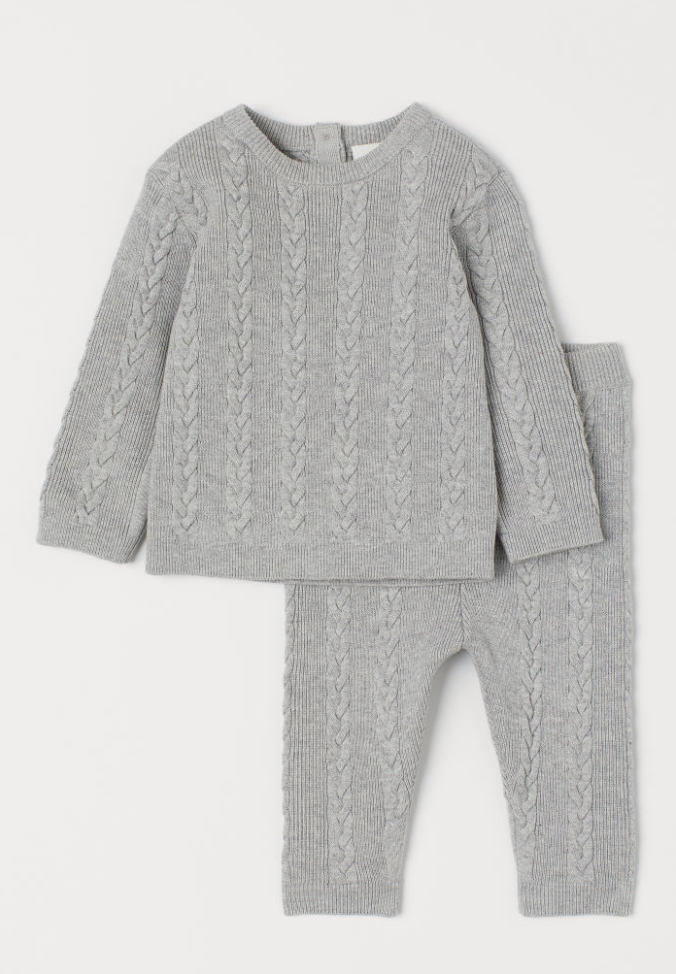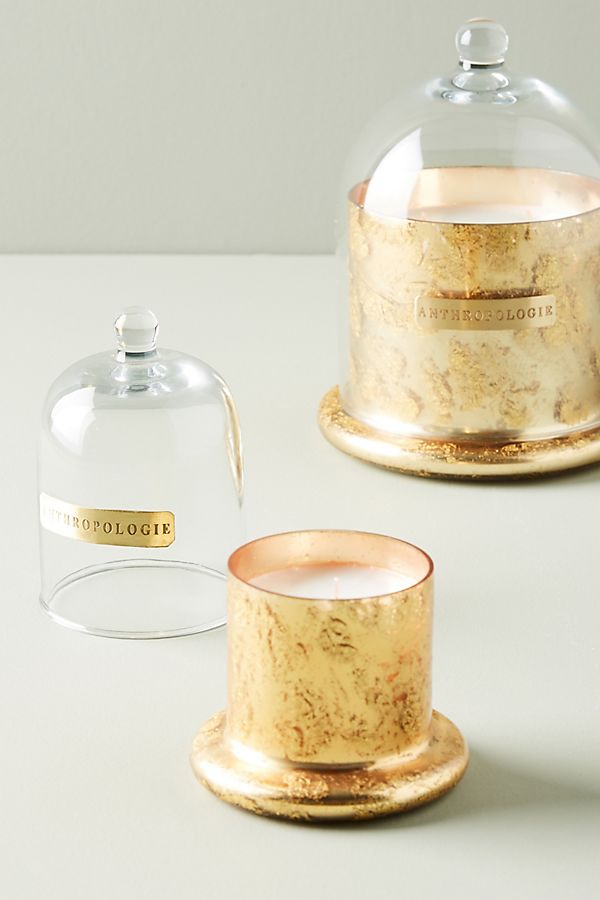 Everything is amazing quality and feels super luxurious (plus so pretty!) These candles smell like the freshest winter forest – one of my favorites! It also comes with the cloche which is such a pretty touch.